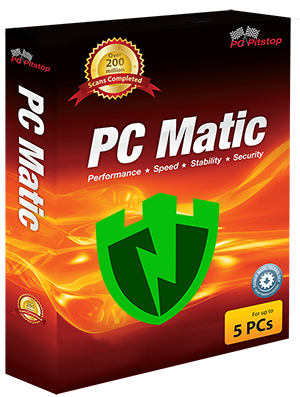 Like OverDrive?
You will love PC Matic.
PC Matic is the collection of all of PC Pitstop's technologies under one hood and one integrated architecture.
Boost your computer's performance and keep it secure!
Use the tabbed browsing below to view the details of your results.
Please use our Forums if you have any testing issues or questions.